We restructured the restructuring industry newsletter
Think of it as an emergence from Ch. 11
We get it:
You're busy updating thirteen-week cash flows and reviewing borrowing base calcs. You don't have the patience to scour the web for industry news, let alone industry news that looks like boring hyperlinks copypasta'd from a Windows 95 version of Outlook. You know, the industry mail that feels like spam.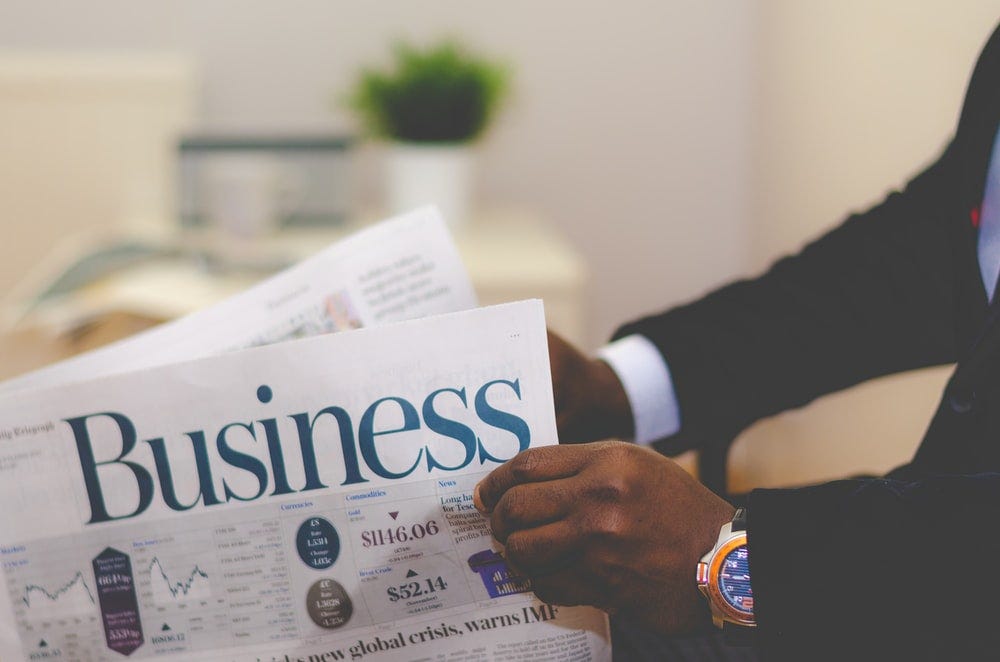 We heard you, and we're shaking things up.
We took our restructuring industry newsletter through the cleansing fires of an entirely theoretical bankruptcy. Please wave "adios" to jargony blurbs, buried ledes, and rough-reading analysis. And say hello to this.
Welcome to the Re/Re/Recap
The new and improved Re/Re/Recap is a weekly rundown of the most interesting news in the restructuring, reorganization, and turnaround space. Our core competency is simplicity, and we're sticking to it:
Easy-reading industry news briefs

Quick hits for the TLDR crowd

Clean, beautiful formatting
We'll deliver this newsletter every week, looking back on the most interesting developments in the world of turnaround. It's that simple.
Thanks for tuning in. We'll see you next week.
(I told you we keep it quick!)
-The Re/3 Desk
In the meantime, tell your friends!